Announcement Trailer
Startenders Available Now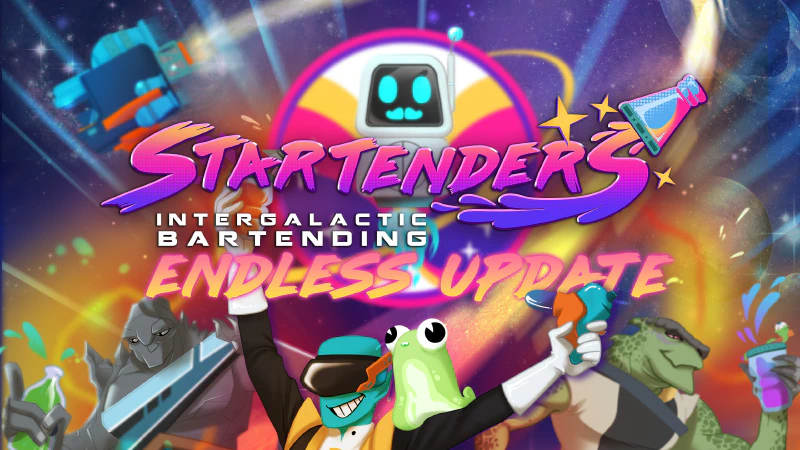 Make Cocktails
Mix up an entire catalogue of ingredients into the most out of this world cocktails for your intergalactic patrons! Literally thousands of recipes at your fingertips from the start and with Free Mix you can save your own creations for customers to order!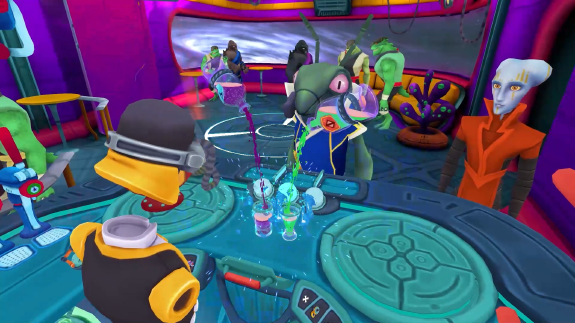 Upgrade Your Bar Ship
Discover new machines and upgrade your intergalactic Bar Ship with the latest interstellar technologies. Find the best upgrades to give you the edge in becoming the best Startender ins Sector 7C!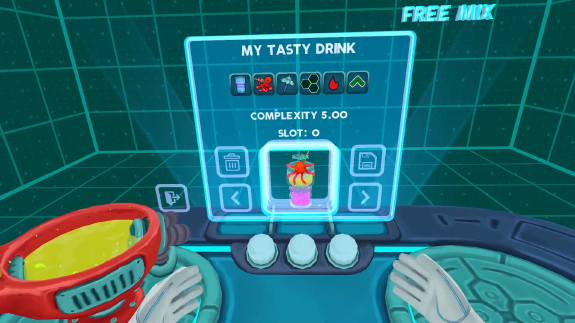 Explore The Galaxy
Alongside an original and exciting story, The Startenders Academy offers you the opportunity to explore Pass The Headset, Free Mix, and Daily Play challenges!